Releases:
"KEEP IT TOGETHER" (SINGLE) (US)
The NEW SINGLE released 1/30/18.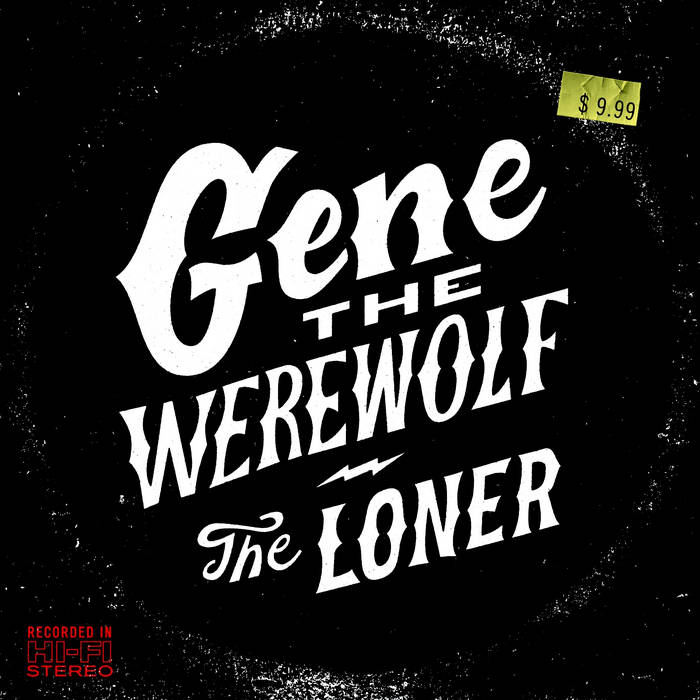 "THE LONER" (US)
The latest LP released 6/17/16.
"ROCK N ROLL ANIMAL" (International)
The international debut released on 11/21/12.
Frontiers Records (EU)
www.frontiers.it
Marquee/Avalon Records (Japan)
www.marquee.co.jp/avalon
"WICKED LOVE" (US)
LP released on 11/29/11.
Buy on iTunes.
Stream on Bandcamp.
"LIGHT ME UP" (US)
Debut 6 song EP released on 10/20/09.